I haven't done one of these in a while! The Love for Books readathon is hosted by Jessi from Novel Heartbeat. I'm really in the mood for a readathon. Will update this post with goals and books on the 8th!
***
Goals
Because I'll be abroad for two days, I probably can't read all that much this week. My goals are therefore pretty conservative:
Finish two books Done!

Visit at least five other blogs participating in the readathon Done!
Progress
Monday: Today's been quite busy preparing for going to Bruges tomorrow, but I still managed to finish Journey to the Centre of the Earth. I really enjoyed it.
Tuesday & Wednesday: Travelling! Since we travelled by train, I could read quite a bit. I read the entirety of Made You Up. I thought I was super late getting to this ARC, but I found out it's actually coming out in May! Go me 😀
Thursday: I got started in Lover Enshrined by J.R. Ward, one of my favourite writers ever. It's fantastic so far, and I managed to read 80 pages.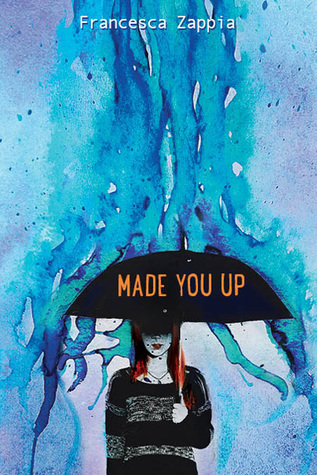 Friday: Another 180 pages read in Lover Enshrined. These Black Dagger Brotherhood books are so addicting! And very easy to read.
Saturday: Managed 120 more pages in the Ward book, in between working on my thesis. I still have about two hundred more to go, so I'm not sure whether I'll manage to finish it during the readathon, but I'll give it a shot!
Sunday: